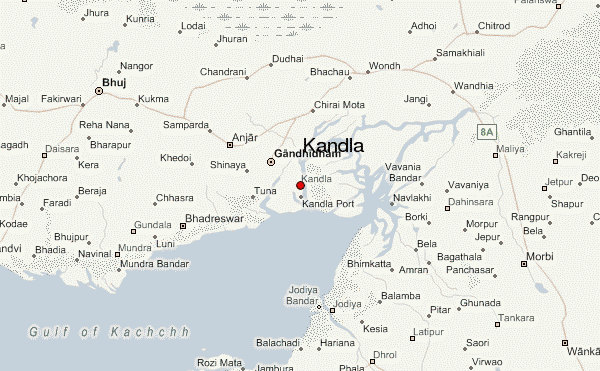 Continuing its expansion of Radisson hotel brand in India, global hospitality and travel company Carlson today announced the signing of the the 117-room Radisson Hotel Kandla.
With this Carlson has increased its Radisson portfolio in India increases to 42 hotels.
This is Carlson"s fourth hotel in Gujarat. The USD 15 million Radisson Hotel Kandla is owned by Rajvee Resorts & Hotels Private Limited. The hotel is scheduled to open in the first half of 2012, a company statement said.
"Carlson"s robust growth in India aligns with our ambition 2015 plans — to have more than 1,500 hotels globally by 2015," Carlson Hotels President ( Asia Pacific) Simon C Barlow said.
"This latest hotel signing brings our Radisson portfolio in India to 42 hotels, with 15 hotels currently in operation and 27 hotels under development," he said.
The Radisson Hotel Kandla is close to Kandla port, a major maritime hub in Gandhidham city. It is an important trade centre for India, particularly with the salt industry in Gandhidham accounting for 40 per cent of the country"s salt production.
The region has been witnessing business growth and a steady influx of corporate travellers.
"We are confident that this strategic partnership with Carlson, India"s largest international hotel operator will bring a stylish, new hotel to the city," Rajvee Resorts & Hotels Managing Director, Dhaval B Acharya said.
"We are pleased to bring our vibrant, contemporary and engaging Radisson brand to Gandhidham city," Carlson Hotels, South Asia executive vice president, K B Kachru said.
The Radisson Hotel Kandla is designed by Alhad Raje & Associates, a leading Mumbai based architectural firm, with the interior design led by DBTA International Private Limited, a preeminent designer out of Singapore.
The Gandhidham region has a rich history and several nearby attractions such as the Rao Pragmalji palace, Sharad Baug palace and the Kutch museum.
Carlson is a global hospitality and travel company headquartered in Minneapolis, encompasses more than 1,070 hotels. Carlson operates in more than 150 countries and its brands employ about 170,000 people.