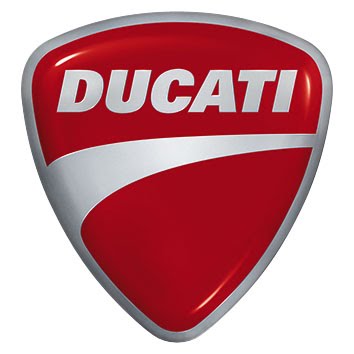 Italian racing motorcycle manufacturer Ducati expects to sell over 300 bikes in next one year in India. Of this the company is expecting sale of 40-60 unit from Gujarat.
Ducati India CEO Ashish Chordia said this after inaugurating the company's third dealership outlet in the country at Ahmedabad's CAMA motors today.
Chordia said, since the launch of the Ducati in 2009, the company has sold over 100 units through two dealers in Gurgaon and Mumbai.
Ducati CEO, Asia Pacific, Mirko Bordiga said that Ducati plans to open dealership outlets along with service stations in 10 major cities across the country in the next one year.
He has said that Ducati would be launching its latest 1200 CC Diavel model in India by April 2011, and two more models of its superbike series 848 Evo and 1198SP by January next year, Ducati.
"The Diavel model would be available in the European and American markets by January or February 2011. The same model would be launched in India by April next year, depending upon the time it takes to clear the necessary customs and other formalities," Bordiga said.