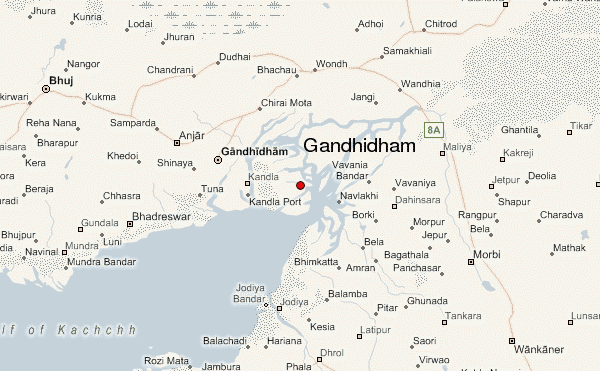 According to sources in Western Railway, the Gandhigham-Jodhpur train will be launched on 14 October 2010. The train was announced in last Railway budget. The train will be operated three days in week. It will leave Jodhpur in the evening, and will reach Gandhidham next day morning.
There are many people settled in Kutch who are originally from Jodhpur and surrounding villages. This train will connect them to their native before Diwali.
According to railway sources, the train will commence its first trip on 14th of October. It will leave Jodhpur at 8.30 pm and arrive at Gandhidham at 6.30 am next day. On the same day it will leave Gandhidham at 7.15 pm and reach Jodhpur at 5.30 am next day.