The Surat Municipal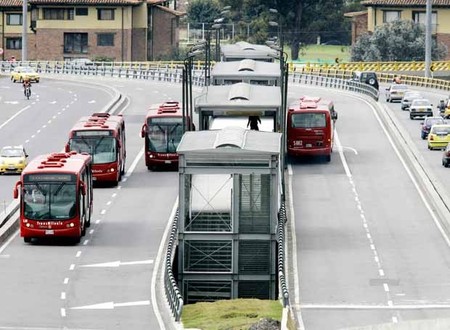 Corporation(SMC) on Tuesday approved Rs. 228 crore Bus Rapid Transit System(BRTS) project. Cost wise, this would be the biggest project approved by the SMC in its history.
A 19 km long 200 meter wide BRTS lane will come up on Dumas resort-Udhna-Magdalla-Vir Narmad university-Citylight Anuvrat gate route. The BRTS lane would also be constructed on both sides of the Citylight canal(60 ft road on each side)-Khatodara-Kharvarnagar-Puna old octroi post-Puna-Sumada-Sarthana Savji Korat bridge rout.
Under the project, a canal will be restructured and proper lining would be done. The project also contains construction of several fly-over bridges, cc road, paver blocks, street lights, a track for bus, a track for vehicles, gardening, picnic points, shopping mal, carriage way, cycle track, light vehicle track, activity areas, parking space, bus-stands, service road etc.