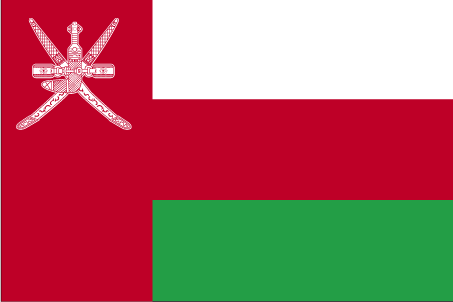 A nine-member delegation led by Maqbool Ali Sultan, Industries and Commerce Minister of Oman, called on the Chief Minister Narendra Modi in Gandhinagar today to discuss various issues related to trade, commerce, industry, exports and ways to increase partnership between Gujarat and Oman in trade and commerce.
Minister Maqbool Ali Sultan extended invitation to Modi to lead a business delegation to visit Sohar free trade zone, international trans-shipment hub and Port of Rotterdam in Oman. The Chief Minister accepted the invitation.
Oman's transport ministry under secretary, Finance ministry under secretary, Directors of Port of Roterdam, Sohar Free Trade Zone etc. were part of the delegation.
Oman had signed an MoU with the Gujarat government for a port project in Gujarat during the vibrant Gujarat investors' summit early this year in January.
Modi and the delegation discussed the concession agreement to be signed by Gujarat and Oman regarding the project for which MoU was signed earlier.
Modi assured the delegation that the state government would soon send a delegation to Oman. He said Gujarat has the longest coastline which can serve as a platform to enhance trade between Gulf countries and India.
Profile of Ministet Maqbool Ali Sultan